My Dear Lady and Gentleman Readers,
I am currently experiencing an unprecedented level of writer's block.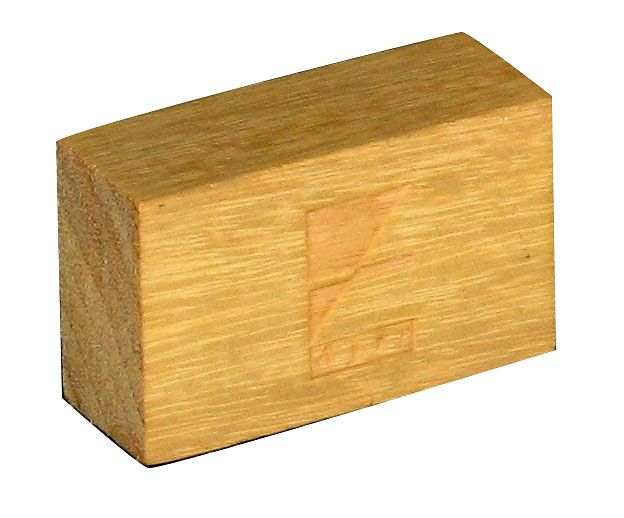 I don't what brought this on, but (as you can tell from yesterday's bomb of a post) for some reason when I sit down to write this blog each day, I pull a complete blank.
Usually I just write about stuff that is on the top of my mind, stuff that has been sloshing around in there and stuff that I have accumulated one or two formulated ideas around.
In the past two and a half days, that simply hasn't been happening.
I usually have about 10-20 work-in-progress posts saved as drafts that I can easily bring out and dust off on days when I am so afflicted, but even that well has dried up now. Most are just idea stubs that I have no mental will to complete.
So I suppose I have two questions:
What is your favorite home remedy for writer's block?
Why do you even read this in the first place?
May I suggest one or two things that might help my predicament:
Feel free to stroke my ego. Leave a comment telling me how brilliant one of my other blogs was, or how much it changed your life. Perhaps if you've been blog stalking me for a while, you could leave a comment letting me know you're there and how much you depend on the W.E. Blog for your daily intellectual stimulation and how it provides you a smörgåsbord of delight.
Pray for my powers to return, especially since tonight is American Idol.
Cause me to get totally freaked out or up in arms about something. Usually the best blogs comes when I'm so upset I'm typing over 100wpm.
Thank you for your continued support in my time of need.
Sincerely,
WhiteEyebrows