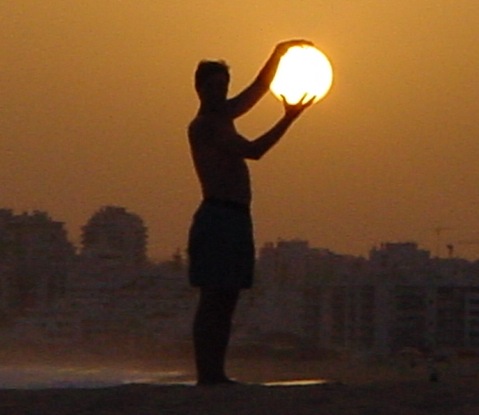 I haven't made any secret to anyone who is close to me (especially my family) what a crappy week this has been. I've fought several battles this week and lost most of them.
Last night I decided that I was going to post today about all of my problems, air all of my grievances, and get all of my faithful readership on my side. I was going to expose all of the injustice in my life; the interior pressures, all of the exterior traumas, and especially how I got screwed out of $150.
Then my mom instant messaged me.
She told me that early this morning, a 20 year old girl from our neighborhood was killed in a car accident in Provo Canyon. It is now front page news on all the major news outlets.
As is typical, moments like these make everything come back into perspective. Money, fame, personal feelings of inadequacy, mental stresses, and work issues just all seem to fade into the background when you consider the real tragedy and strain that friends of yours are now going through.
So to Bill and Linda, I send my deepest regards and heartfelt sympathies. Your beautiful daughter was taken too soon, and too abruptly. My thoughts and prayers are with you!